HAIR SKIN NAILS BIOTIN RS.2990
BIOTIN HAIR REGROWTH SPRAY FREE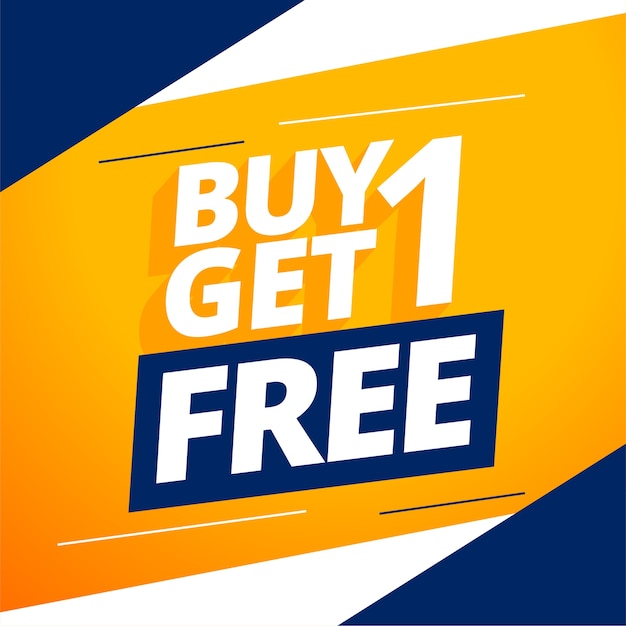 BIOTIN PACK FOR BOTH MEN & WOMEN
IMPORTED
Nature's Bounty BIOTIN HAIR SKIN & NAILS – USA
HAIR REGROWTH SPRAY
INSTANT THICKENING SPRAY Get thicker, fuller, more voluminous hair in seconds! Simply apply the biotin spray to damp hair, spread evenly, and dry for instant lift and more body.
BIOTIN HAIR GROWTH vitamins help prevent hair loss, promote healthy hair regrowth, and boost shine! Biotin liquid and protein feed your scalp to block DHT the hair shedding hormone.
LIGHTWEIGHT SOFTNESS: Unlike other thickening hair products, this thin hair treatment won't leave sticky residue or heavy buildup and the spray washes out easily for a clean finish.
STYLIST RECOMMENDED: This all natural biotin hair growth serum and volumizing spray is recommended by stylists with no sulfate or harsh chemicals.
ALL HAIR TYPES: This DHT blocking hair regrowth treatment is safe for all hair types, except color treated hair, and everyone can benefit from a volumizing boost with light hold that lasts all day.
How to Use:
spray it on Hair Roots Daily and then wash it at least after 2 hours. Do this for 2 months regularly.
It's a natural product for all hair issues
All the ingredients are used internationally in hair related products specifically for hair regrowth and hair fall.